Cash for Junk Cars in Dallas – Sell Junk Car Dallas, TX – We Buy Junk Cars in Dallas Fort Worth
WE GET YOU CASH FOR YOUR JUNK CARS
Sell Your Junk Car Dallas – Get Cash for Your Junk Car NOW!
Why take time out of your already busy schedule to deal with trying to sell your junk car the traditional way? At Dallas Cash for Junk Cars, we understand that your time is valuable and we are committed to help make selling your junk car as streamlined as possible. We eliminate the issues that may arise from trying to sell your junk car on your own. No more long drawn out process of waiting and wondering who, and if anyone, will ever purchase your junk car.
With over 20 years of experience, Dallas Cash for Junk Cars has been assisting people in the process of disposing of their unwanted junk cars. With service in the Dallas/Ft. Worth metroplex and surrounding areas, we will come to YOU with CASH to buy your car, truck, van, or SUV. With no disposal fees or any hidden fees, selling your car is completely cost free to you. Call Dallas Cash for Junk Cars today at 214-254-4811 to receive your quick cash quote or you may submit your information online at
[email protected]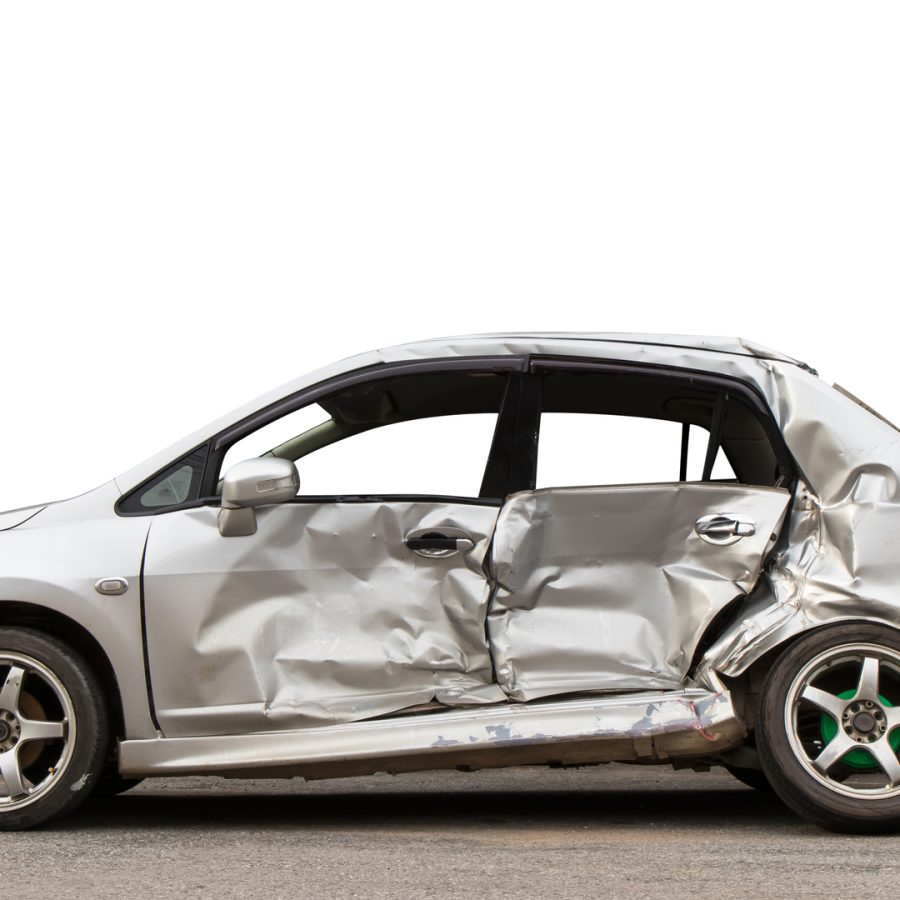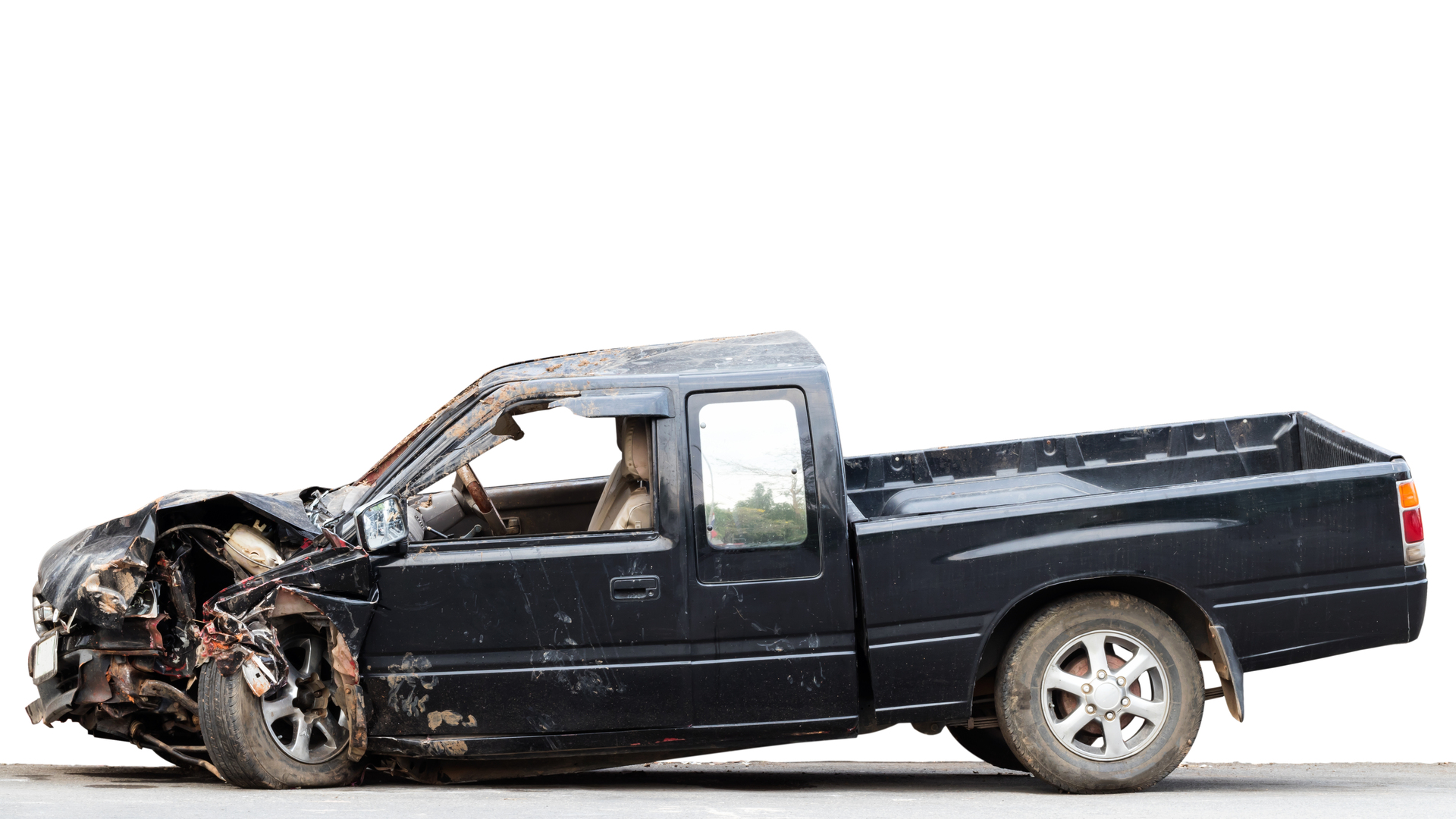 WE TAKE ANY CARS, IN ANY CONDITION!
We want your junk car, truck, SUV, camper no matter if it is running or not. Any condition. Just reach out to us and we will do the rest...
Our junk car buying service saves you time and aggravation:
Call today to sell your junk car or truck! It is easy and painless. No need to wait, get cash for your junk car now!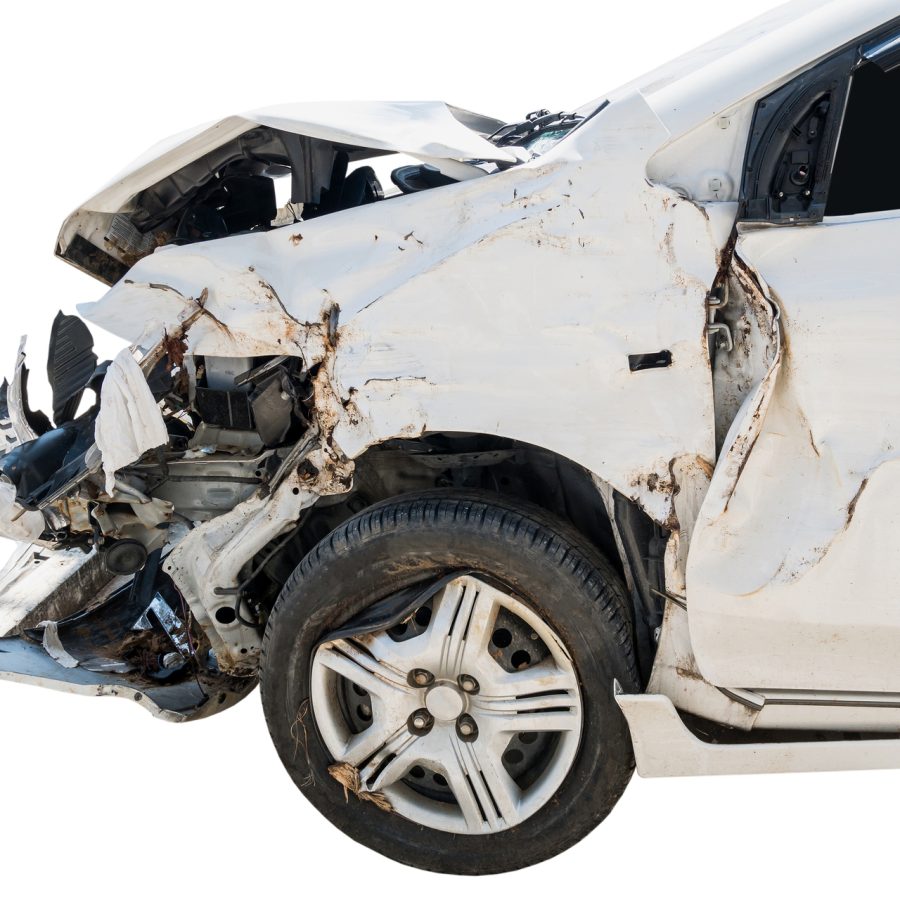 LET US TAKE CARE OF YOUR JUNK CAR PROBLEM
Get cash for junk cars Dallas. Call us at 214-254-4811