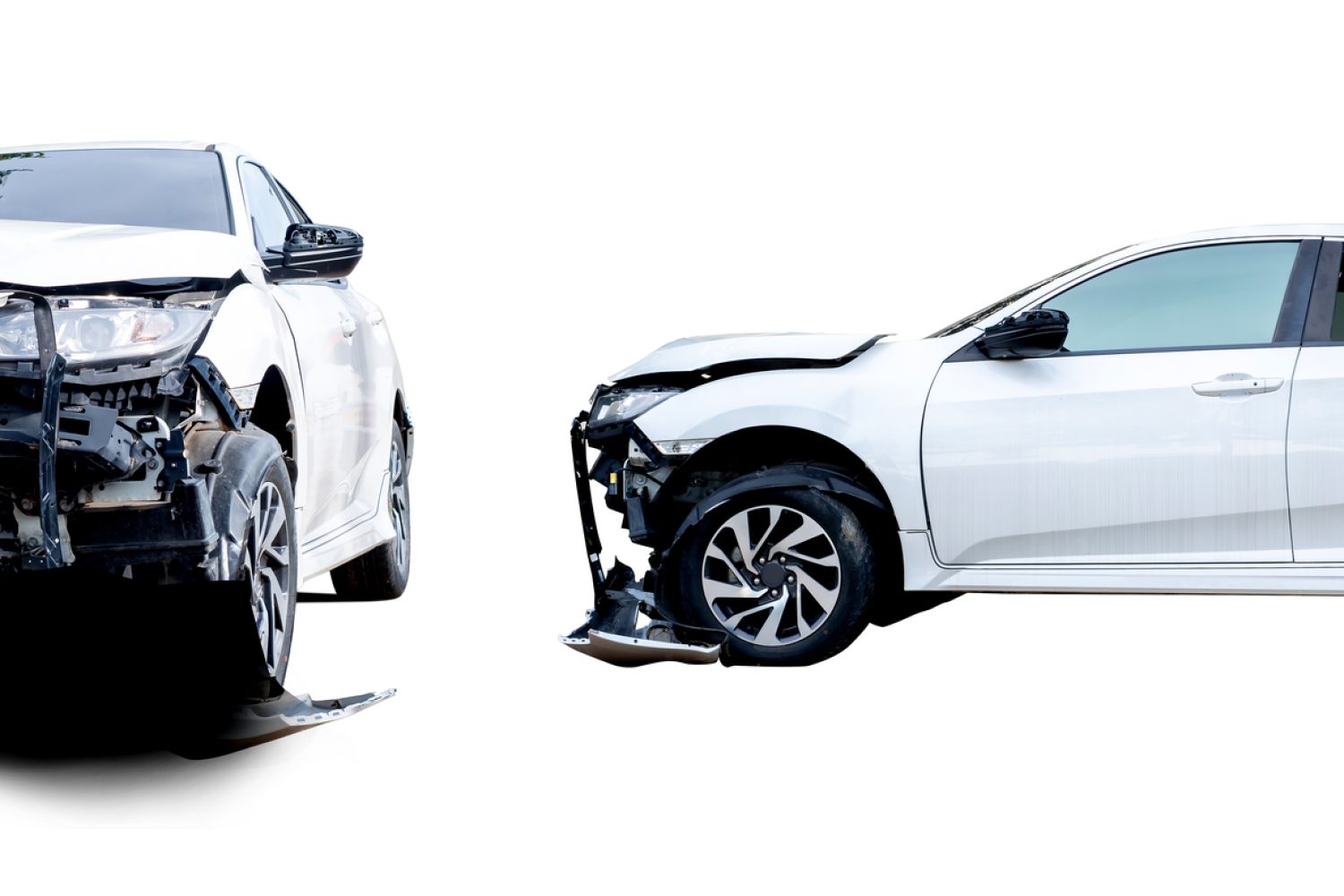 Cash for Junk Cars in Dallas – Sell Junk Car Dallas, TX – We Buy Junk Cars in Dallas Fort Worth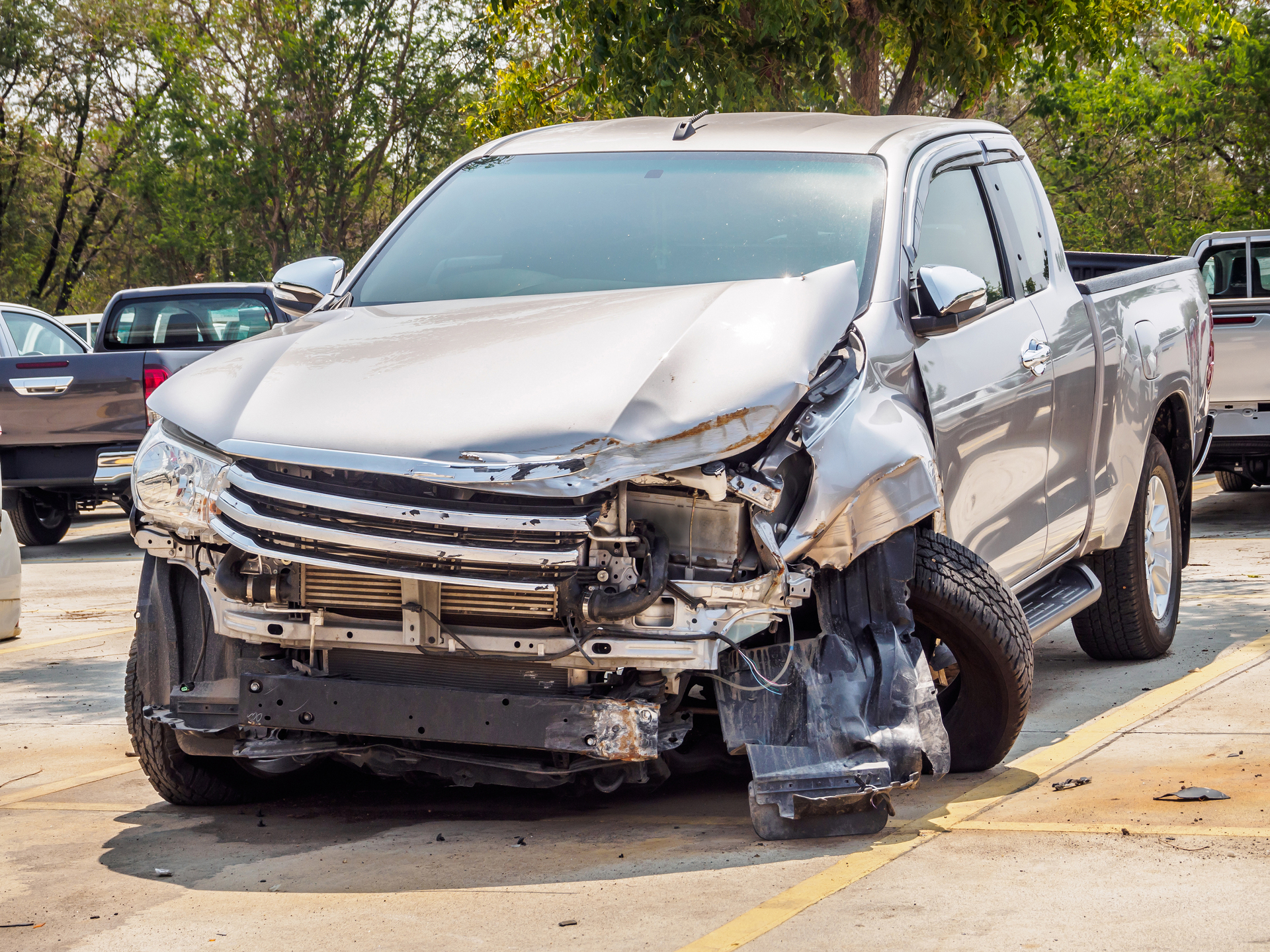 Have you been in a recent car wreck and having issues with insurance? We can take that problem off your hands and pay you top dollar for it. Fast!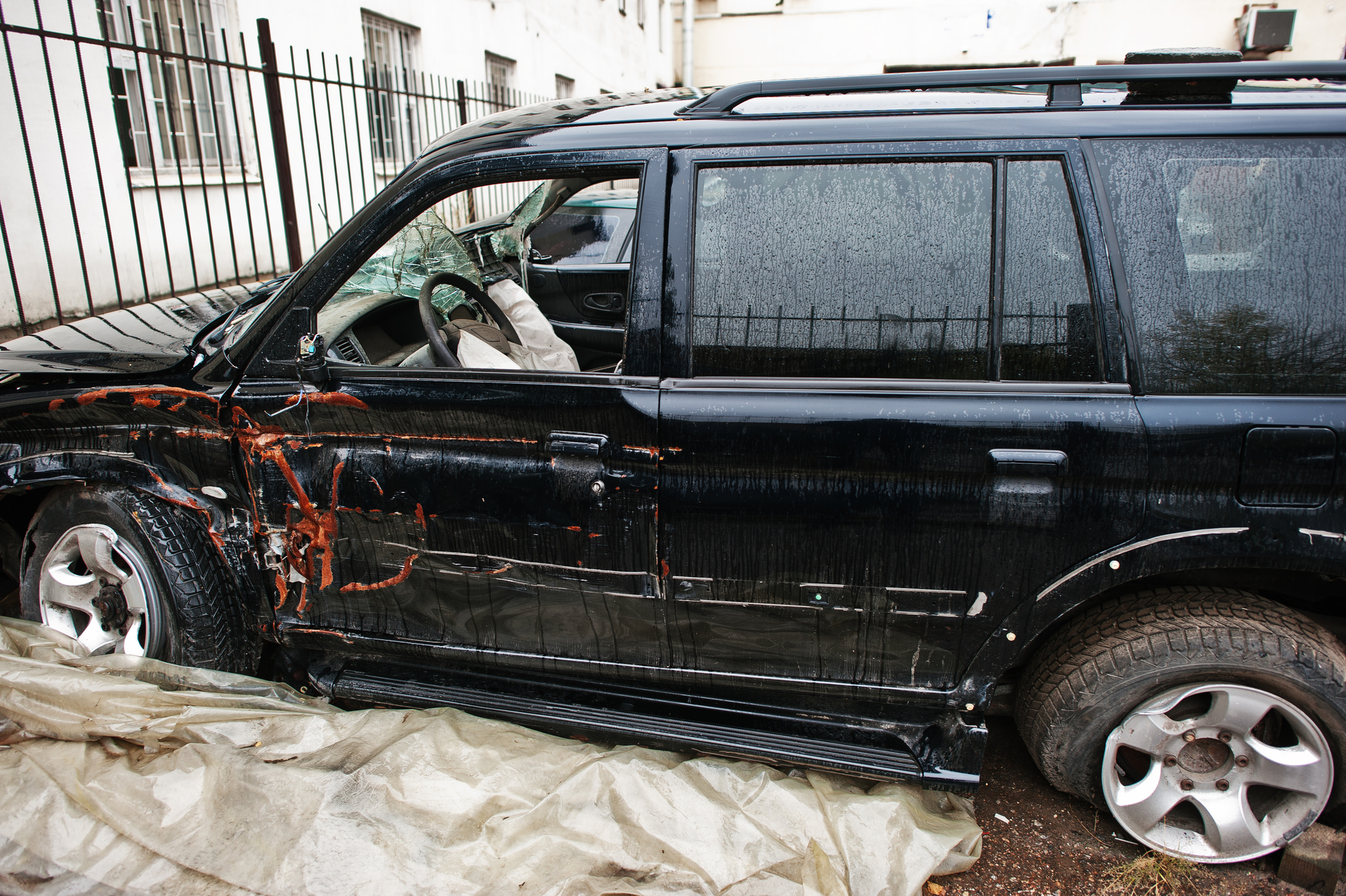 Has your wrecked car been sitting in your driveway or parking lot just rotting away? We can get rid of it for you and hand you quick cash!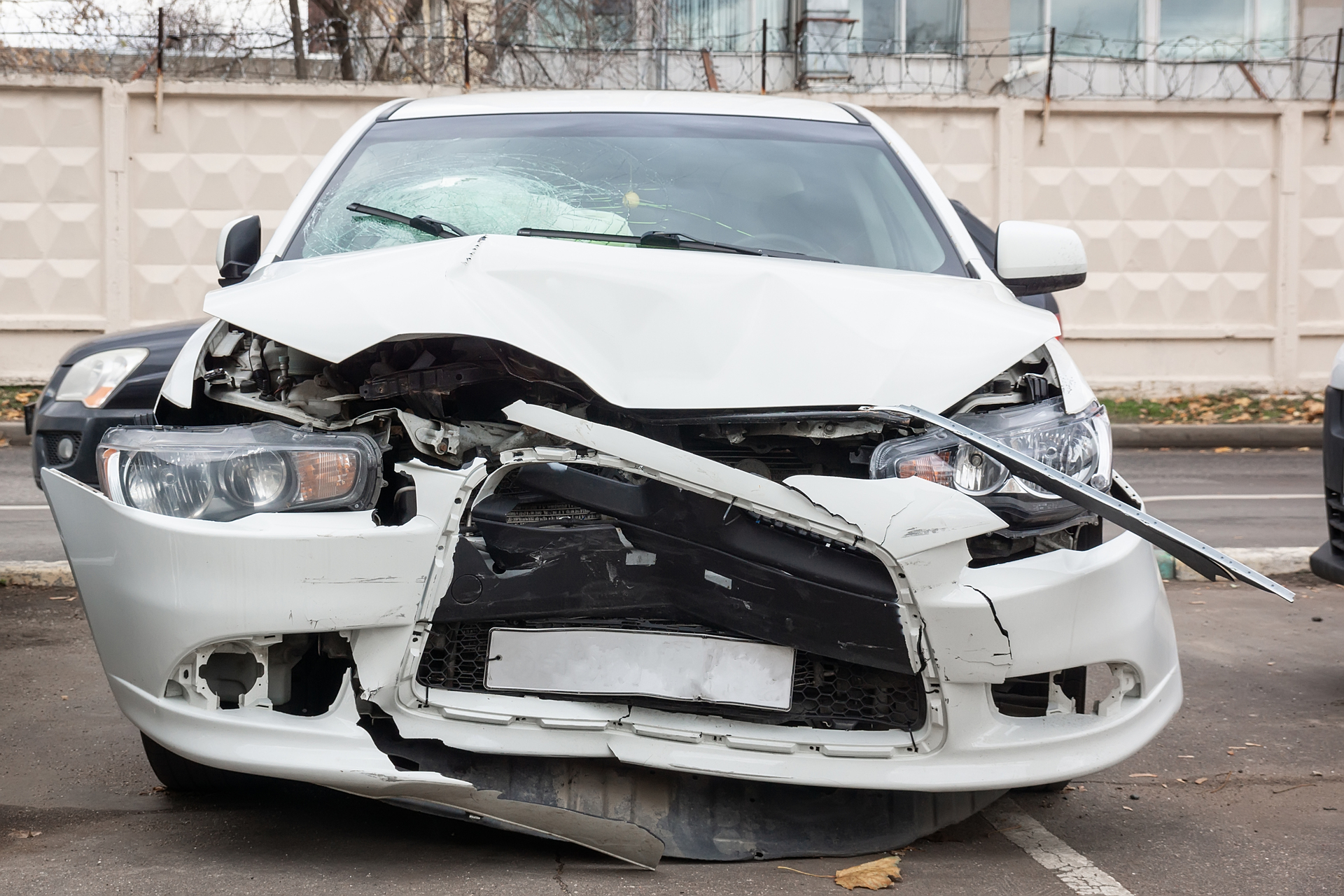 Avoid messing with trying to sell it yourself on a social media platform. Let us take care of hauling it off and giving you fast cash instantly!
Your business deserves the best branding
Get a modern visual identity for your brand!